Keep'n It Kleen: Oahu Cleaning Service Review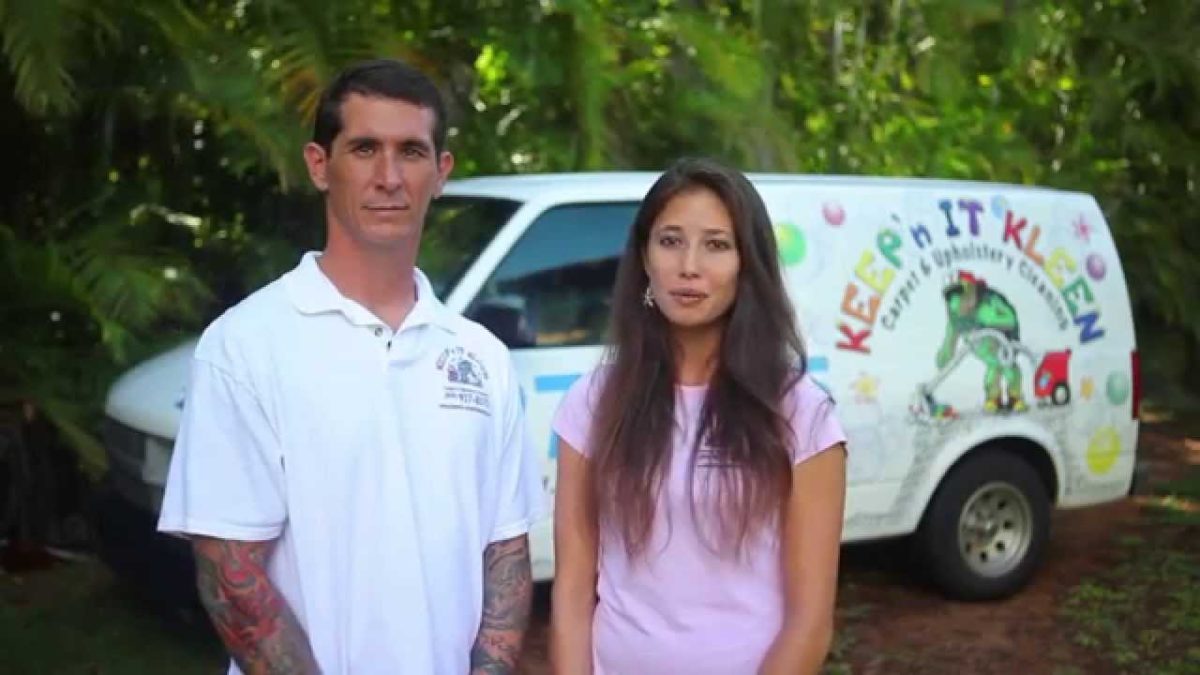 They do exactly as their name implies, Keep'n It Kleen. The owners, Shaun and Ashley, have been serving the island of Oahu offering a wide variety of cleaning services to residential and commercial customers. With their top notch cleaning skills, you can finally tell grandma to take a break and hire professionals to take care of the job. Keep'n It Kleen caters to the residents of Hawaii providing Military discounts, move out cleaning specials, automobile cleaning, you name, they got it covered.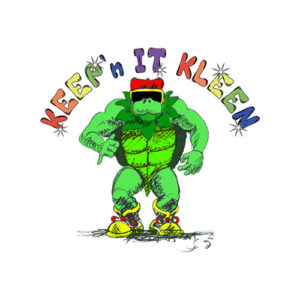 Requiring an excellent cleaning company can come at any moment and probably will occur many times in your lifetime. For example moving out of an old home, your company needs a deep cleaning after years of being open or carpets and upholstery that's ignored for decades. Point is sooner or later; you will need a cleaning company that has the right tools and knowledge to get your home, business, or carpets looking and feeling brand new.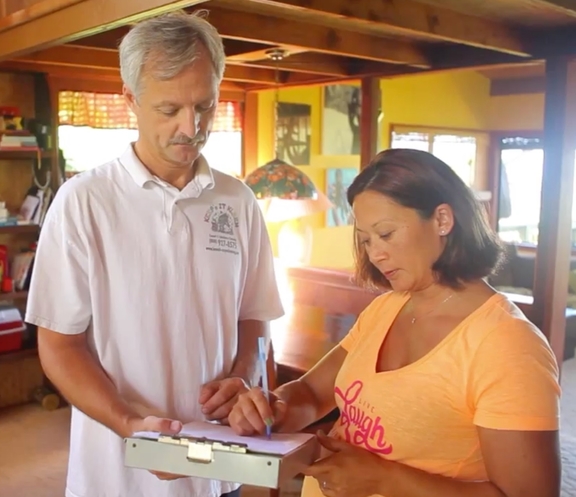 I've had my fair share of cleaning companies. We have moved three times around the island of Oahu until my wife, and I found our forever home. With moving around, we hired multiple cleaning businesses, but unfortunately, none of them was a good fit for us. With no shows, bad attitudes, and not having things cleaned to par, we decided to give Keep'n It Kleen a try.
Our experience with them was excellent. Customer service is at the fore front of their business, and they follow it up with cleaning expertise like no other. We've had our large eight pieces sectional cleaned, our home deep cleaned a few times over the years, and both my wife and I's vehicles cleaned once in awhile. I also know of a close friend of mine that had his business office carpets deep cleaned and has since signed up for regular maintenance by Keep'n It Kleen. That says something!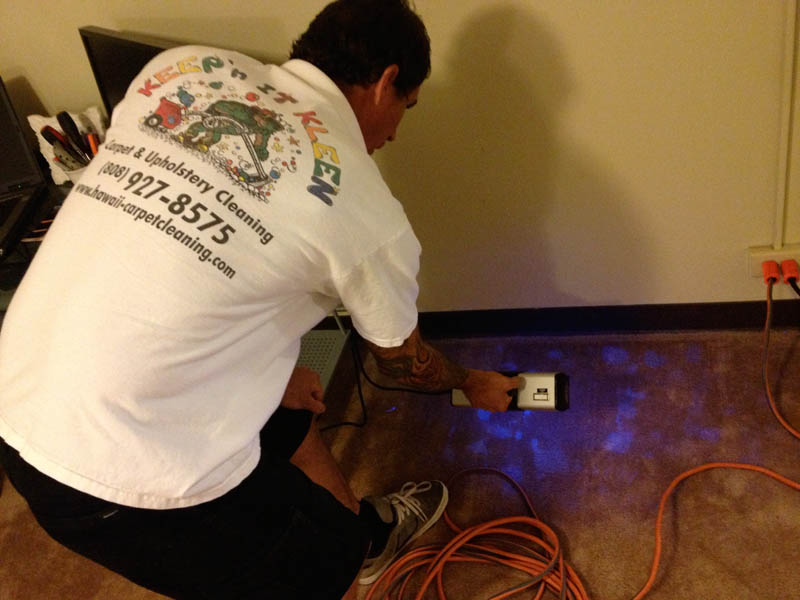 Eventually, you, a family member or a dear friend will be needing a cleaning service, so keep them in mind. They clean homes, businesses, upholstery, carpets, automobiles, offer odor control and protection. Don't spend any more money or precious time on a business that's willing on wasting yours. Get your cleaning done right the first time with Keep'n It Kleen.