Hitched In Hawaii Wedding & Event Coordinator Review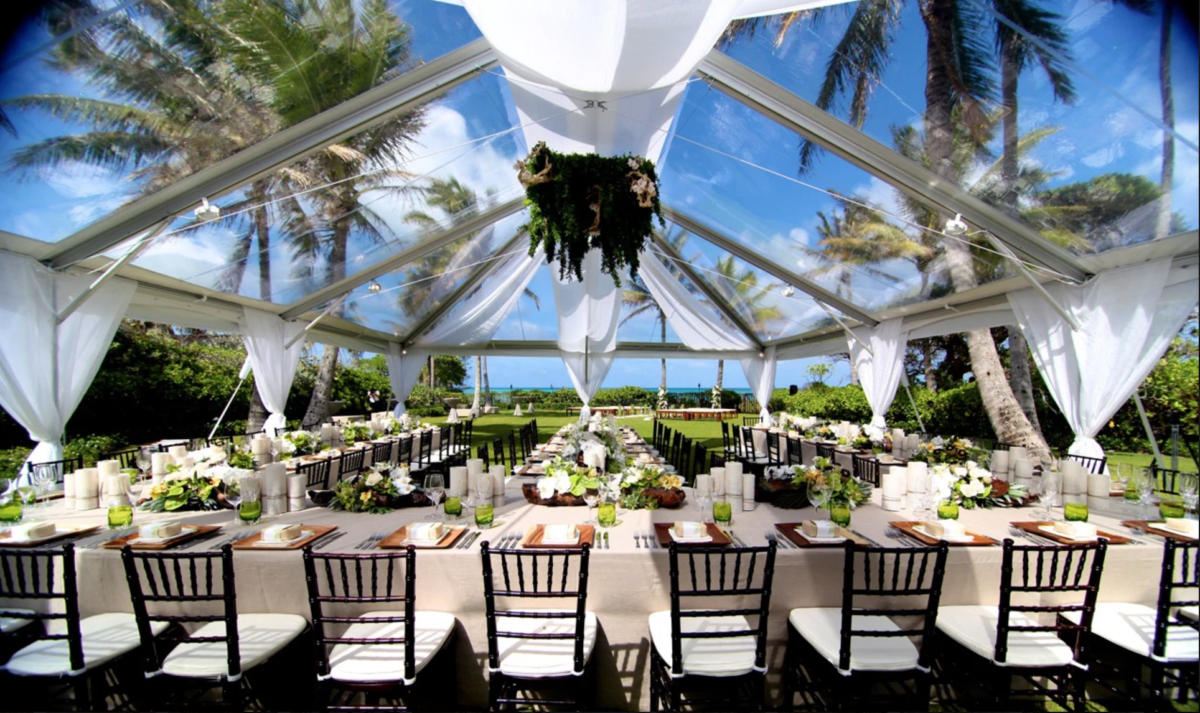 People can only dream about having their fairytale wedding in Hawaii. The crystal clear blue ocean, palm trees swaying the in the wind, colorful sunsets, and can't forget to mention the delicious local food. Having a wedding in Hawaii is a very sought-after ideal, and my wife and I had the pleasure to do so when we decided to get Hitched In Hawaii.
Most of us can throw a party, a birthday, maybe a small wedding, even. But let's be honest with ourselves for just a minute here. Planning a large event can be hectic. No, I take that back, not just a little bit, but yanking your hair out crazy. There's too much to juggle and consider. If we want an event to go smoothly and perfectly how we envision it to be, how do we go about that?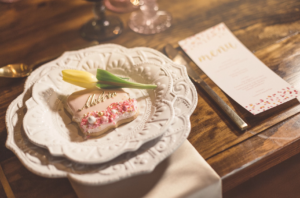 Can you honestly and efficiently plan everything from the arrival time of the entrees, so it stays hot and fresh until serving time to the lighting, music, decor, seating arrangments, decorations, restrooms for the guests, coordination of bride and groom, etc.?
It all sounds too overwhelming already doesn't it?
That is why Hitched In Hawaii is an essential service catering the island of Oahu and with years of experience they can not only take the painful anxieties out of an event but make it something you will enjoy and remember forever.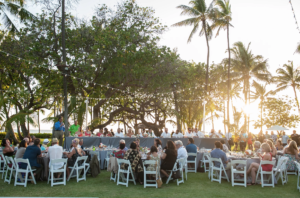 Valerie is the founder of this fantastic business, Hitched In Hawaii. It is an event design and coordination company that does it all. She takes all the stress, worries, and frustrations out of planning an event and makes it memorable, beautiful, and most importantly, fun! Weddings are her forte, but Val excels at any event you throw at her.
Whether it be a baby shower, a business event, a surprise birthday party, she does it all. Hitched In Hawaii can accommodate any function from small intimate events to large parties such as weddings. Valerie works personally with her clients, offering the utmost best customer service and unique results. Personalization and customization at its finest!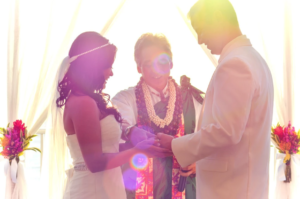 My experience, simply put, was an absolute breeze. We hired Hitched In Hawaii for the whole experience, from beginning to end. Their services vary from, "day of service," "month of service," and "full-service coordination." We were still in the states when we began and were in the midst of transitioning, moving to Hawaii. So you can imagine it was quite a process.
She worked with us (mainly my wife) with all of the planning, working around our schedules, and family, also understanding every bit of the way our values and what was important to us. Believe me when I say that every detail, all of the intricate designs, every person's movement was planned out accordingly. My wife couldn't have been more excited for our special day, and that is something invaluable. You can't put a dollar sign on a peace of mind.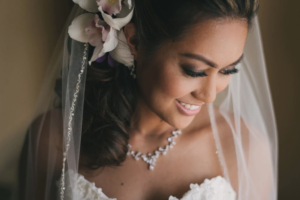 We've made lasting friendships with these people. They have encaptured the meaning of Aloha and incorporated that into planning and coordinating events, pouring surmountable amounts of passion into their business. It's very apparent of that when you get the privilege to work with such a company as this.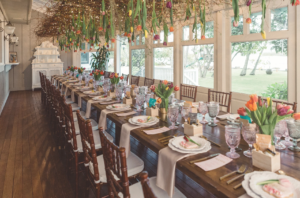 *All photography is owned by  Hitched In Hawaii